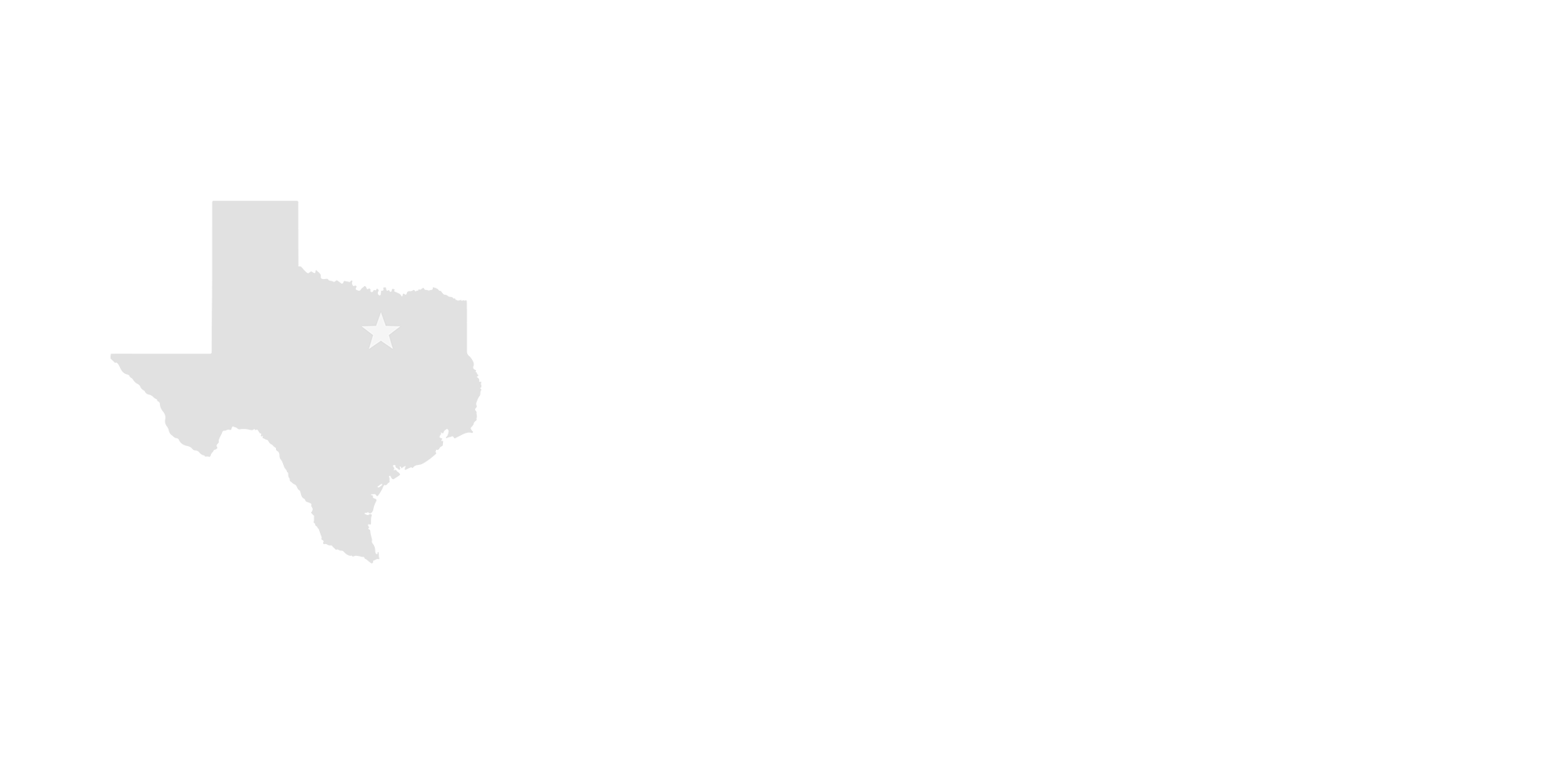 Use these tools to make the sale of your car, truck or SUV easy today!
Seamless VIP Service
Contact Us to get a real value of your vehicle in minutes!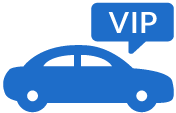 FAIR MARKET TRADE-IN VALUE
Real offers for the KBB best value of your vehicle in minutes!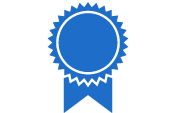 TRANSPARENCY YOU EXPECT
Gilchrist promotes no obligations when selling your vehicle. You can sell to a Gilchrist Dealer without buying a new vehicle!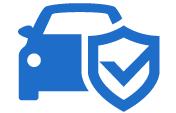 Learn more from the team at Platinum Ford.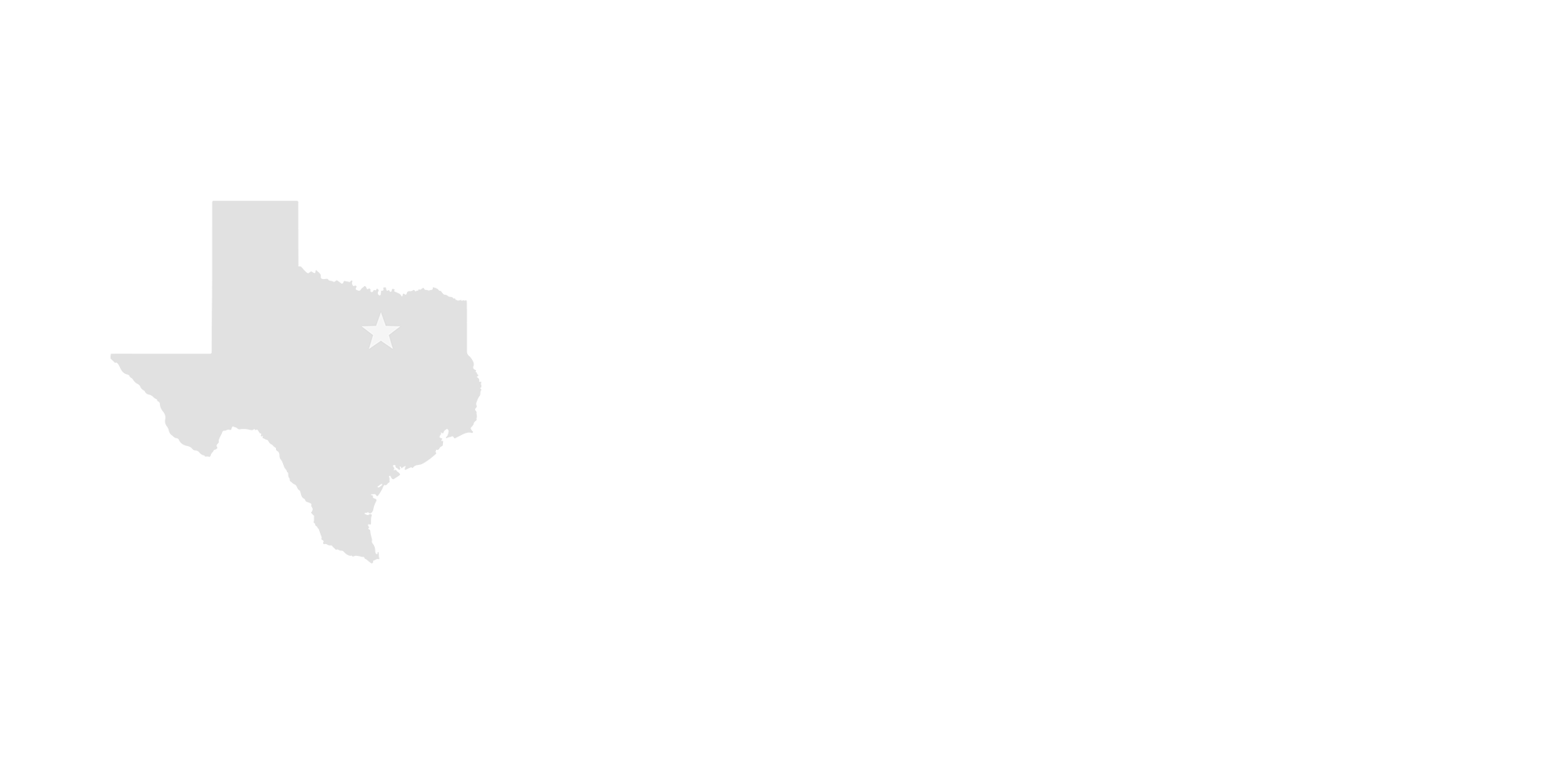 "Great experience, picked up a 2020 F350. Service was top notch, they gave me fair value for my trade ins without me having to negotiate/ haggle to get the price up. My best car buying experience EVER. I drove an hour to see them and next time I buy a car, I'd drive 10 if I had to. Exceptional service"

Brad McCrory


"We purchased a vehicle from Stephen Sterling a couple of weeks ago and he was very professional and listened to our needs. He worked with us to get us the best deal possible with our trade in. He made sure that the process went smooth and made sure that our needs were met with every step of the process. The manager came out and introduced himself at the beginning which was comforting. Stephen reached out to us a couple of weeks after purchasing the vehicle just to make sure that we were still satisfied with the vehicle. Overall, this is a great place to find your next vehicle. I'll be going back to Stephen next time for sure."

Sean Brown


"Platinum Ford treated me with respect as a buyer. It was easy, simple and they worked with my trade to give me the fairest deal possible. Stephan Sterling was my salesman and was without question fair, honest and driven to make my experience positive and rewarding"

Scott Marshall


Selling Vs Trading Your Vehicle
If you're wondering if Selling your Truck, SUV or Car to Platinum Ford could be better for you than trading it in, you can rest assured that Gilchrist will point you in the right direction. Both options provide a great opportunity for you to get top value for your used or pre-owned vehicle, and both can be advantageous depending on your specific situation.

Selling your vehicle to Gilchrist automotive will give you the flexibility to do whatever you want with your money, whether you're looking to buy from the dealership you sold it to, or another in our family of dealerships you can take your top sale dollar and drive away satisfied from Platinum Ford.

Trading in your vehicle can also make a lot of sense if you're looking to get some finance options out of the way with using your existing vehicle as a down payment on a new Ford model of your choice. Selling your Car, or Trading it in, Gilchrist Automotive is the right opportunity for you.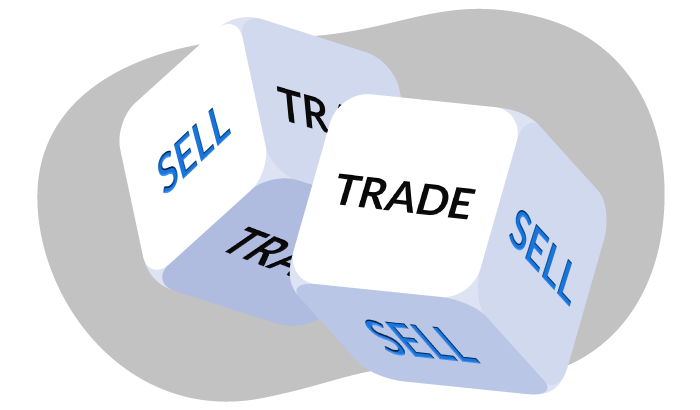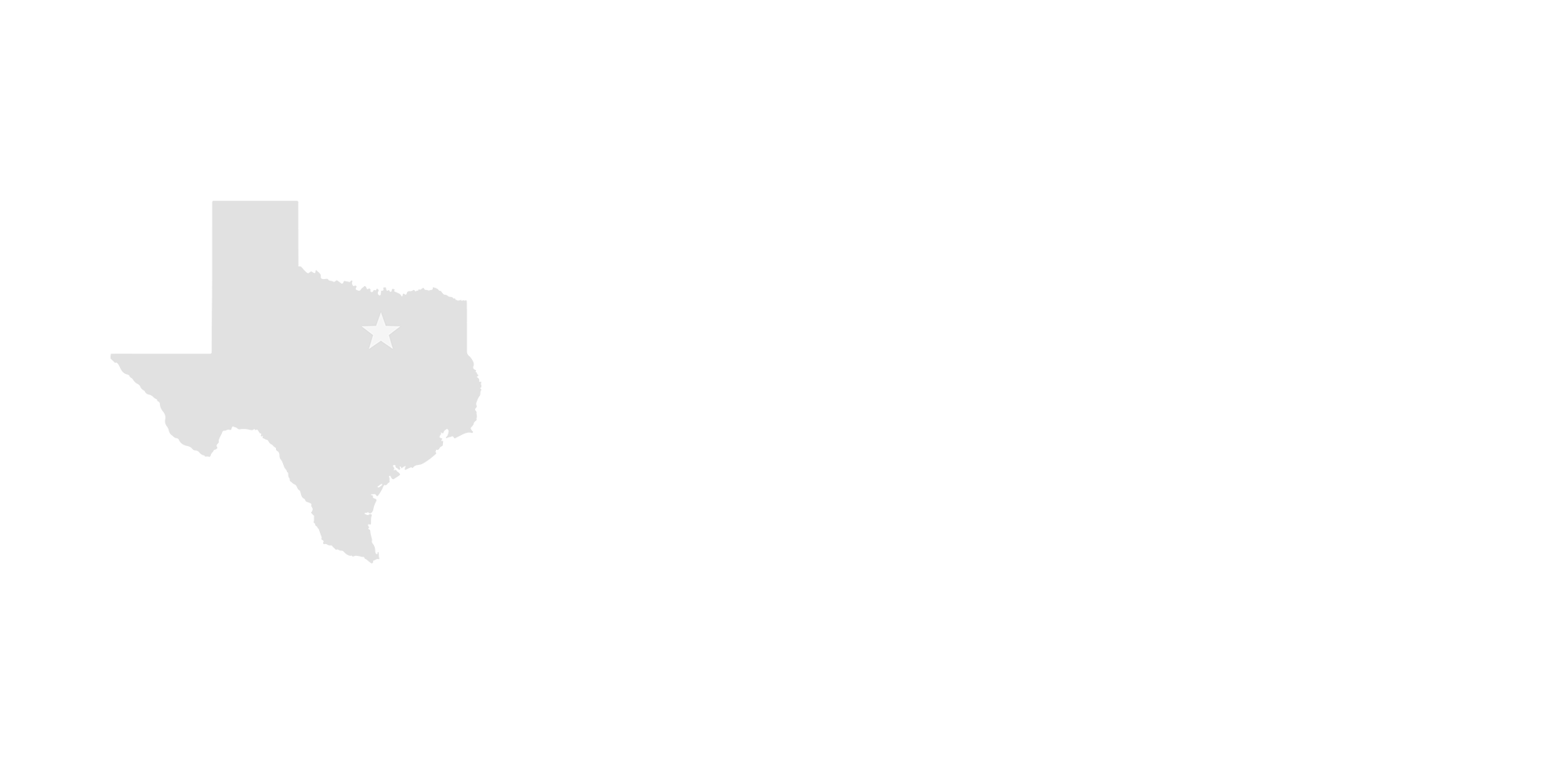 Find the Best Way to Sell your Car near Terrell
Platinum Ford has an incredible selection of used Ford vehicles close to you in Terrell, near Forney, Rockwall, and Mesquite. Contact us today at (844) 898-0192 located at 85 Spur 557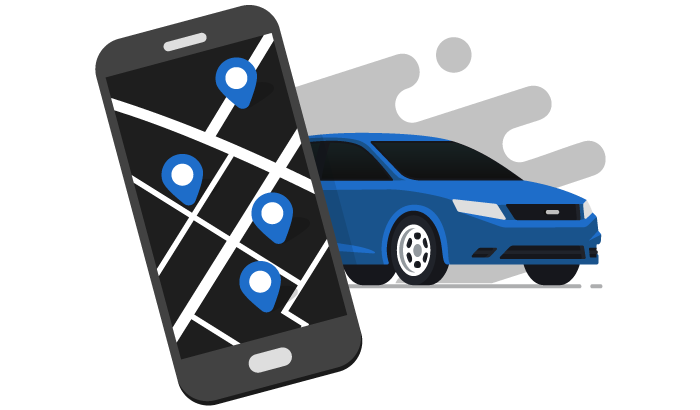 Platinum Ford
85 Spur 557
Terrell
TX
75160
US